Register your interest with Cobholm Primary Academy - Reception places are available for September 2021
Back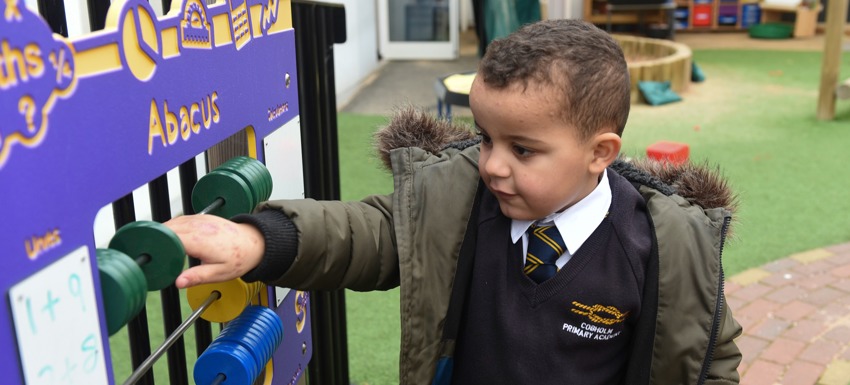 December 1st 2020
We understand that the transition from Nursery to Reception is a big step for children, and we want to help prospective families as much as we can in making that decision. We are so happy you're considering Cobholm Primary Academy, and we are here to support you with any questions you may have.
The admission round for entry to reception classes in September 2021 is now open. The closing date for applications is the 15th January 2021. Find out more about our admissions process here.
Please click below to register your interest with us via email, and we'll send out some extra information welcoming you to the community. We're looking forward to hearing from you!