Cobholm Primary Academy hands out tablets to help pupils learn from home
Back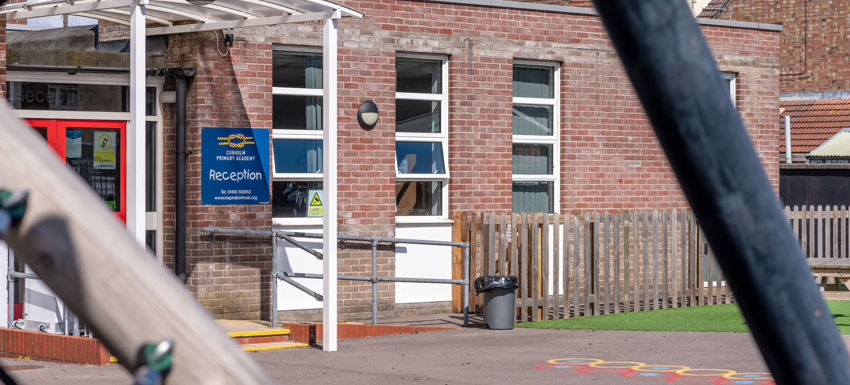 May 12th 2021
All Reception and Year One pupils given device to support phonics learning
School leaders at Cobholm Primary Academy have given tablet devices out to all Reception and Year One pupils in a bid to help their learning. The devices are intended to support the pupils in their phonics learning, and they also proved invaluable in supporting children's learning home during the lockdown. Cobholm Primary School is part of the Inspiration Trust, a family of schools based in Norfolk and Suffolk committed to ensuring every child has the best education possible.
The plan to distribute the tablets stems from before the first lockdown, as school leaders prioritised phonics as a key area to focus on. The tablets help by ensuring easy access to educational videos and programmes which develop the learning, as well as providing pupils with additional practice for phonics at home. They can also support parents who want to help their children learn but are unsure of the best way of doing so.
The devices proved particularly helpful as they could also help pupils with their wider learning from home. They provide access to Google Classrooms and have meant that children have not missed out on learning at home during the lockdown.
Jordan Sullivan, Head of School at Cobholm Primary Academy, said:

"We knew that providing our youngest children with tablets would be incredibly helpful in supporting their phonics learning, and this was something we have wanted to do for a while. Improving our phonics results is a key priority for us, and we thought providing these tablets would have real impact here.

"We originally thought of this before lockdown started, but obviously they have also proved especially helpful during lockdown, giving our pupils a really useful tool to help them."