Meet Cobholm Primary Academy's new Head of School
Back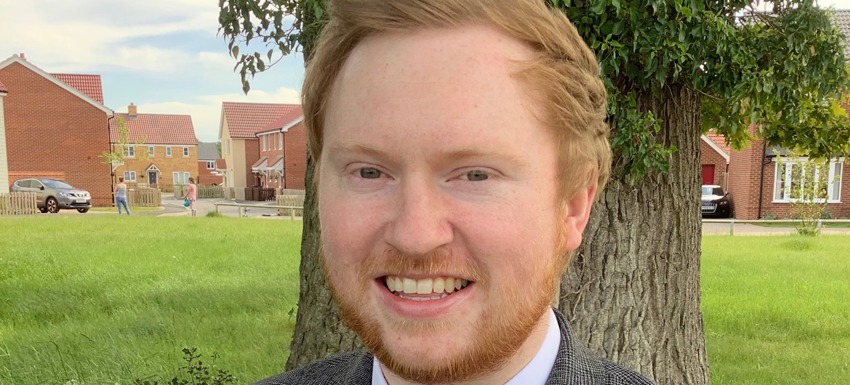 May 28th 2020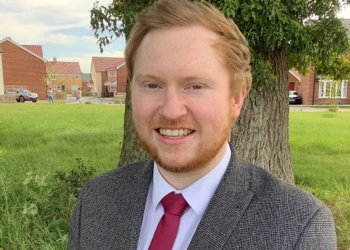 Jordan Sullivan has joined Cobholm Primary Academy after being promoted. Previously, he was Vice-Principal at Stradbroke Primary Academy.
Why did you decide to do the Aspiring to Headship course?
I decided to join the Aspiring to Headship course to gain access to more strategic CPD and further develop my skills in preparation to become a Head Teacher.
What did it involve?
The course involved analysing myself as a leader by helping me identify my strengths and areas for improvement. It also included learning more about finance, compliance, marketing, culture and the importance of stakeholders.
How did you find it?
I was blown away by how much I learned in such a small time frame. The knowledge and insights from the variety of speakers has been invaluable in preparing me to become a Head Teacher. The activities were engaging and thought provoking which led to some very interesting discussions within the group.
Why is personal development important to you as an education professional?
Since becoming a teacher, focusing on my personal development has been vital in enabling daily self-improvements. Continuing to learn is the key to having the widest impact - whatever your role. I have been extremely lucky to experience high quality CPD from the moment I arrived at the Inspiration Trust; this latest opportunity has enabled me to swiftly acquire the essential skills to become a leader at this level.
What advice would you give to people who might want to develop themselves and apply for the course?
This course offers preparation in essential areas, such as finance and governance, that we do not often have the opportunity to develop. If you are looking to progress in your career and enhance the impact you have within your role, this course is for you.
Why did you get into education? What inspired you to become a teacher?
I wanted a job that was different every day and challenged me. From a young age, I had enjoyed coaching children and playing a part in their development. I knew I wanted to have an impact on young people in any way I could. When Teach First came to my university, I was appalled by the statistics of how much of an advantage children from wealthier backgrounds had over those from deprived areas. I was inspired to make that difference disappear and I continue my journey towards this goal.
How long have you been Vice Principal and where?
I have been Vice Principal for one year at Stradbroke Primary Academy, having been part of the senior leadership team for 3 years previously.
What are you most looking forward to in your new role as Principal? (3 things)
1) Working with a dedicated and professional team who give it their all each day.
2) Being able to make a difference in the community and improving the prospects for our children.
3) A new challenge with supportive colleagues within the trust family.
What do you like most about Cobholm?
Their fantastic commitment to their community and close working relationship of staff members.