Cobholm Primary Academy's leadership is changing
Back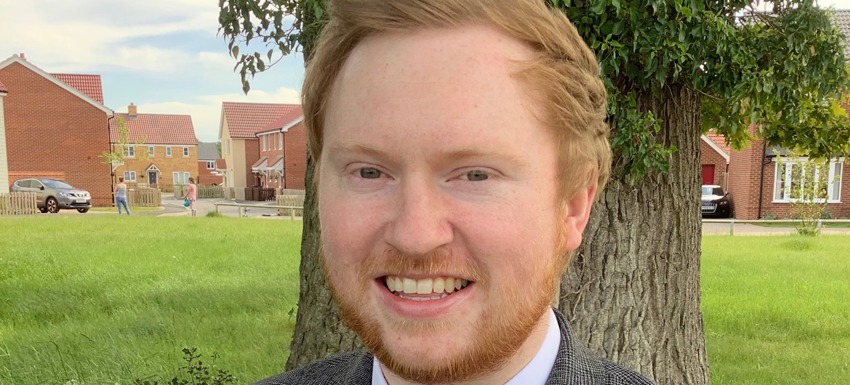 May 20th 2020
Louise Scott, Cobholm Primary Academy's Principal, will be leaving Cobholm Academy to start an exciting new position at Consortium Multi-Academy Trust. Jordan Sullivan will be Cobholm Academy's new Head of School and Pete Bloomfield will be offering support and advice as the school's new Executive Principal.
Mrs Scott said: "It has been a pleasure and a privilege to serve as Principal at Cobholm Primary Academy. I have been at Cobholm for more than 10 years; first as a teacher and for the last 2 years as Principal.
"As a result Cobholm will always have a special place in my heart - I have taught many pupils, served wonderful families and worked with many amazing colleagues. Over the years, there have been many highlights and I have no doubt that there will be many more to come."
Jordan Sullivan, who is currently the Vice Principal at Stradbroke Primary Academy, has been promoted and will be Cobholm Academy's new Head of School.
Mr Sullivan said: "I am thrilled to become a part of the Cobholm ​​​​​​community. I am pleased that my first headship will be at such a friendly and supportive school. During this difficult time they have been doing incredible community work, and I am eager for this to continue. I look forward to meeting our families, pupils and the wider community."
A spokesperson from the Inspiration Trust said: "We'd like to thank Mrs Scott for her hard work and dedication. We wish her the best of luck in her new promoted role."
Pete Bloomfield, Principal of Great Yarmouth Primary Academy, has been promoted to Executive Principal. He will now be offering support, advice and guidance to both Great Yarmouth Primary Academy and Cobholm Primary Academy.
Both schools are within the Inspiration Trust's family of schools.
Mr Bloomfield said: "I am looking forward to working with our wider family of schools - this is a great opportunity for us to share our skills and collaborate. I've been working with the Inspiration Trust since 2014 and I'm looking forward to this next step."